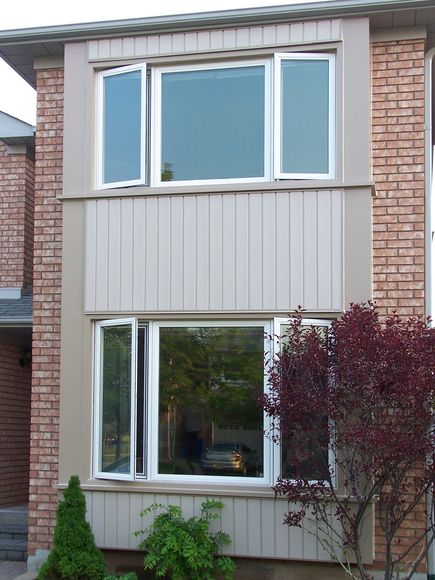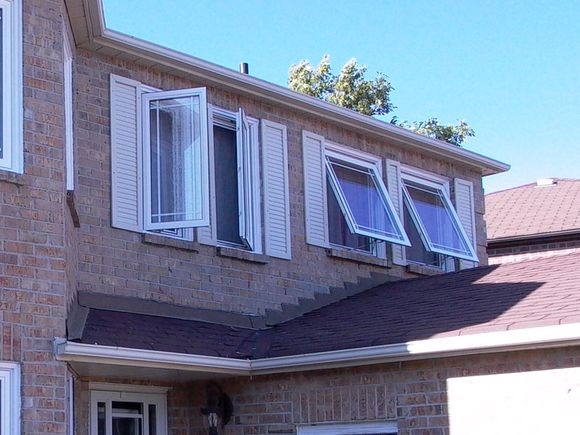 Need a Energy Savings Vinyl Windows Replacement & Doors Installation Service in Burlington area?
There are many good reasons to replace your old windows. New ones won't be drafty, won't require unsightly storm windows, and more..
Vinyl Windows and Doors are a low maintenance, durable, energy efficient and cost effective option for your current home renovation project in Burlington Area.
When you choose our Energy Savings Vinyl Windows in Burlington, you'll receive:
Durable and long-lasting materials. Modern vinyl windows provides a strong window that is resistant to all weather, winds, and rot.
A modern design options. With a quality finishes and multi-colors, and custom window types. Our vinyl replacement windows can suit any project or home design type.
Highly energy-efficient window options. Vinyl as a material already resists heat loss and heat gain quite well. Add in our insulated glass options and coatings and you have a window that performs well and provides you with a comfortable, energy-efficient home.
A lifetime warranty on vinyl products. The glass, materials, screens, and labor for your replacement windows are all covered.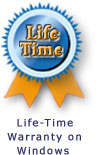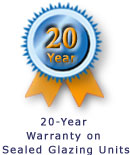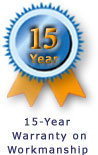 Ontario Windows & Doors Pro Inc (OWDPI) offers the best warranty in the business and will make every effort to ensure your full satisfaction.