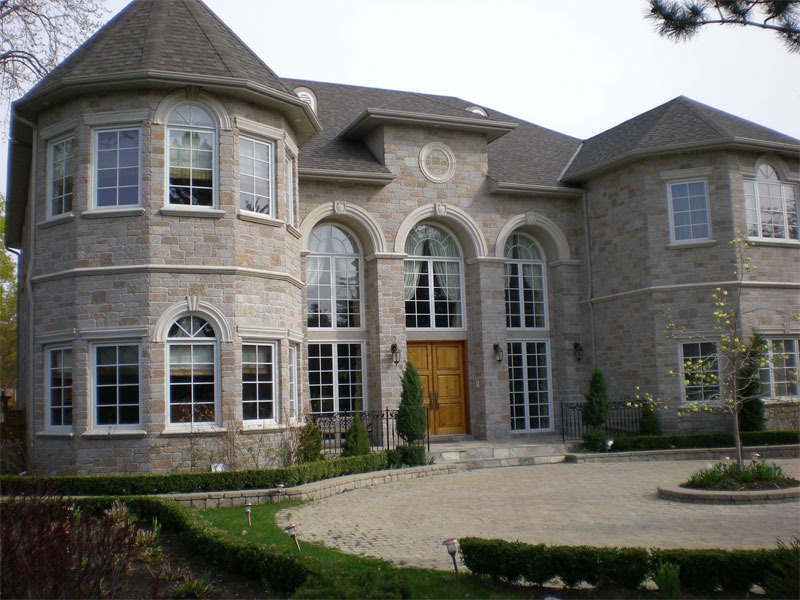 Looking for Energy Saving Vinyl Windows Replacement in Oakville Area!
Energy efficient windows have a minimal impact on the environment and can increase energy cost savings for your home.
Choose from a wide variety of energy efficient replacement windows to suit the unique requirements of your home.
Ontario Windows and Doors Pro Inc, has 20+ years of experience providing installation and replacement windows & Doors services in Oakville.
Ontario Windows & Doors Pro Inc (OWDP) offers a selection of energy efficient vinyl window systems for a variety of applications. We offer casement windows, bay & bow windows, slider windows, hung tilt windows, awning-style windows and more. To ensure the best style and function, our team of technicians will help you source the right colour, interior trim, and grill style for your interior and exterior finish.
We believe that replacing your windows should only be done once. This can only be achieved by starting with a product designed, tested and built to perform and last a lifetime. Our employees and distributors take great pride in making and selling our products.
Ontario Windows & Doors Pro Inc (OWDPI) offers the best warranty in the business and will make every effort to ensure your full satisfaction.